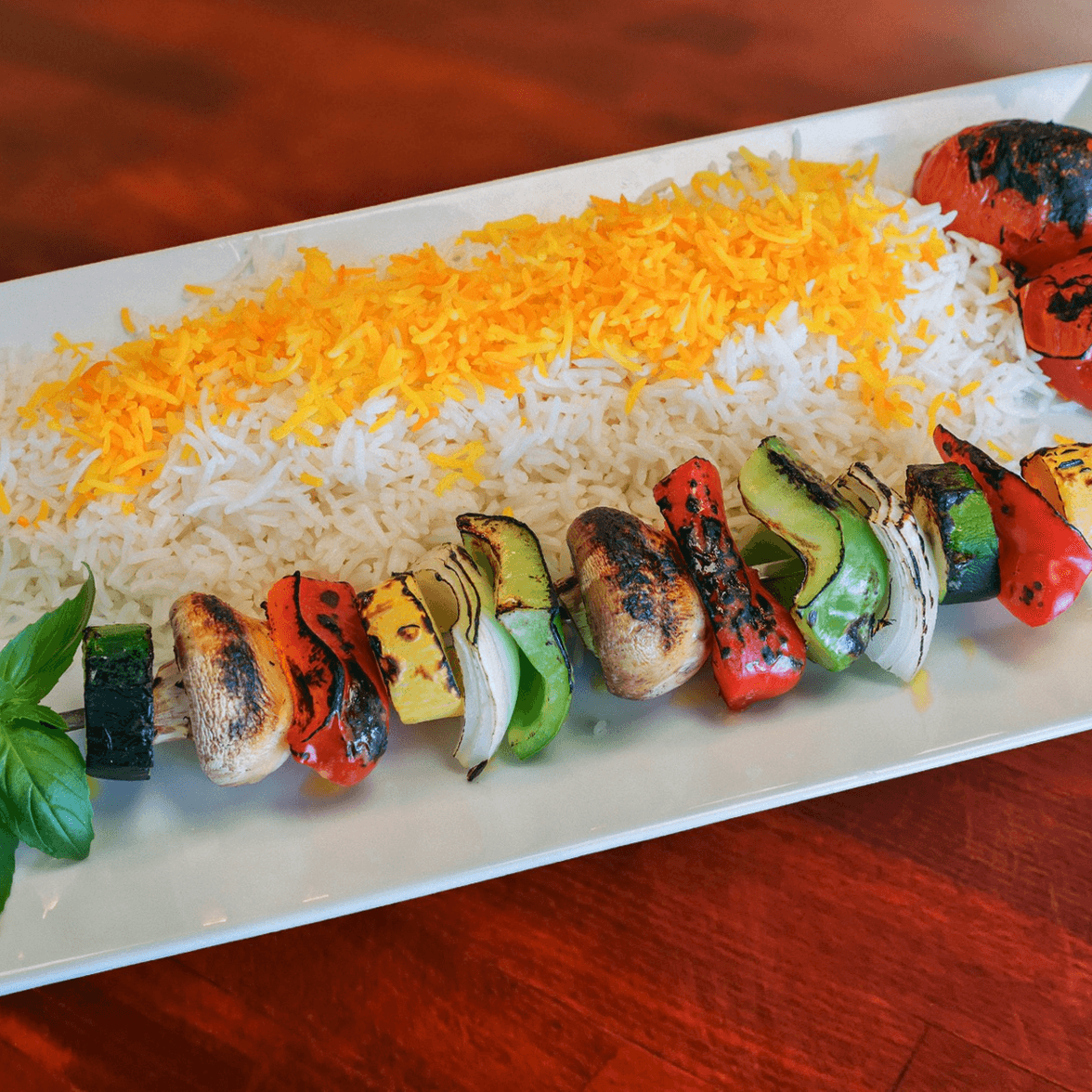 ---
Matching High Quality With Great Value
Shondiz Kabob Restaurant opened its doors in 2009 during a challenging time for the restaurant industry. Despite the economic downturn and many restaurants closing their doors, Mohammad, the founder and owner, believed that people still wanted great food and great value. He set out to create a restaurant that could deliver both to his customers.
With a passion for cooking and a deep appreciation for the traditional flavors of his homeland, Mohammad developed a menu that showcased the best of Middle Eastern cuisine. From succulent kabobs to fragrant stews and refreshing salads, each dish was crafted with care and made from only the freshest, highest quality ingredients.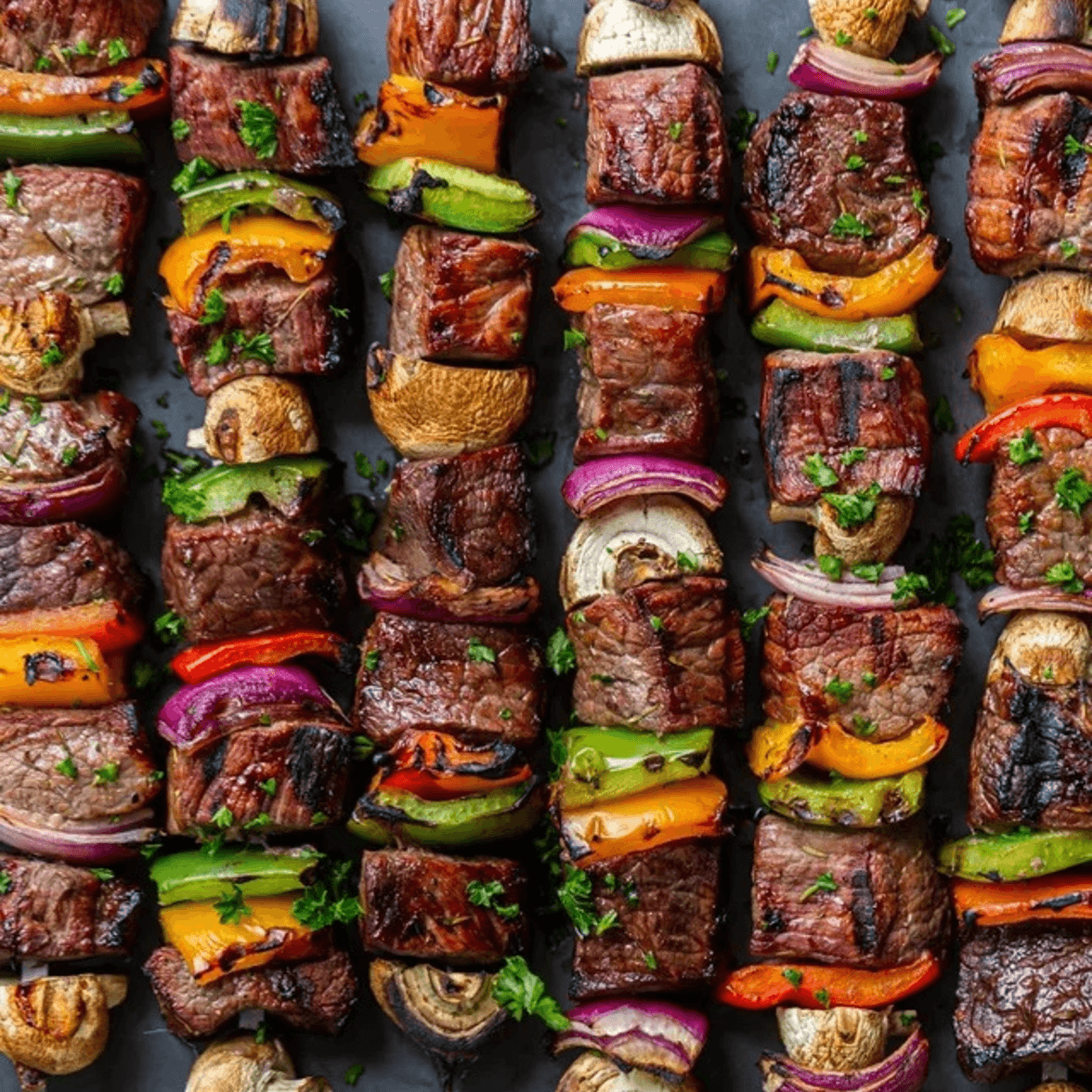 ---
Authenticity and Dedication
Mohammad's commitment to providing great value was evident in the portion sizes and reasonable prices he offered. It wasn't long before word got out about the delicious food and affordable prices at Shondiz Kabob Restaurant, and the restaurant quickly gained a loyal following.
Over the years, Shondiz Kabob Restaurant has continued to thrive, thanks to Mohammad's unwavering commitment to quality and value. Today, the restaurant remains a beloved destination for anyone seeking authentic Middle Eastern cuisine served up with care and served quickly.